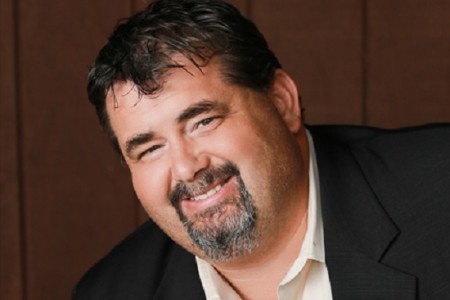 Legislative reluctance to support clean energy has held back entrepreneurial opportunities for companies in Ohio, according to Greg Smith, president of Energy Optimizers USA. In this interview, he said energy efficiency has massive potential in the state but fossil fuels have a solid base of support.
CEFF: How would you describe the solar-energy market's current successes and challenges in Ohio? 
Smith: Solar continues to be a challenge in Ohio for several reasons. 
The main challenge is that the overall electricity rate is low in Ohio – $0.05 per kWh or less. The demand and delivery charges take the blended rate to around $0.10 per kWh, which is still low compared to many states. 
The second major challenge in Ohio is that there are few to no Solar Renewable Energy Credits available in Ohio since the legislators froze and killed the energy bill SB 221 several years ago. 
Finally, the majority of investors target other areas of the country to get a better return on their investment due to the above-mentioned challenges.
CEFF: What is your perspective on the energy efficiency market's successes and challenges at this time in Ohio? 
Smith: Energy efficiency always makes sense as long as there is a rate of return that meets the appetite of the building owners. 
LED lighting continues to be a strong opportunity. Advanced HVAC controls [are another one]. As long as energy costs continue to increase and energy savings technology continues to become more advanced and affordable, energy efficiency should always be a strong market and opportunity. 
Once again, the freezing of SB 221 has had a negative impact on energy efficiency.
Many commercial and industrial building owners cannot meet their required ROIs on certain energy efficiency projects without the rebates. These rebates were modified due to the freezing of SB 221.
CEFF: What stakeholder decisions would catalyze forward movement in these two markets in Ohio? 
Smith: That is super easy. Reinstate SB 221 and have the state of Ohio incentivize renewable energy so [companies] can compete equally with the [heavily] subsidized coal and gas utility providers.
Note: Emma McDonald contributed research to this article.
Join our LinkedIn group to discuss this article. You may also email the author directly using our contact form.